PART OF Community Programs
Adult Foster / Family Care Program
Adult Foster Care is a MassHealth funded program that provides in home support to qualified individuals. Eligible individuals must be 16 years of age or older who need assistance with activities of daily living provided by a live-in caregiver. AFC members may stay alone up to three hours a day. Eligibility requires that the member has a medical or cognitive condition requiring assistance. Support may include:
Active supervision and/or assistance to ensure the member's health and
well-being.
Physical assistance with bathing, dressing, toileting, mobility or eating.
Medication reminders, scheduling and provision of transportation to appointments.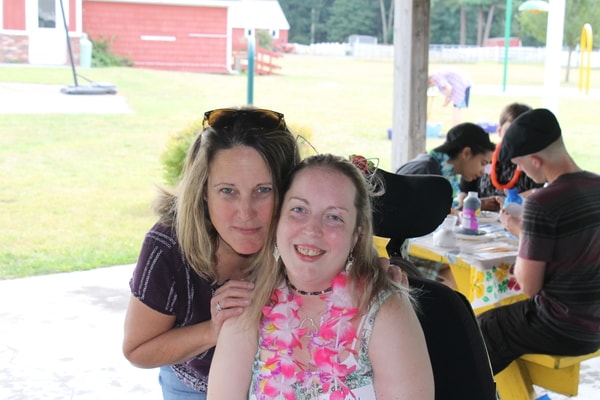 Adult Foster Care has been a MassHealth program for almost 50 years. During this time, MassHealth has always focused on program options that preserve the Community First principle of allowing individuals to live in the community, if possible.
In 2010 Tempus Unlimited, formerly Cerebral Palsy of Massachusetts, opened our Adult Foster Care program. Over the past twelve years, we have served hundreds of individuals and their caregivers in AFC.
We agree with MassHealth that family living is critical to assist people to live the fullest life possible. This past year the program regulations were updated with great input from the AFC provider community under the Massachusetts Council for Adult Foster Care.
All AFC programs are required to be accredited. Tempus Unlimited currently holds a three year accreditation from the Commission on Accreditation of Rehabilitation Facilities (CARF).
Adult Foster Care Team Services
The AFC staff provides support, training and coaching to AFC members and caregivers. Multi-disciplinary team services include:
Biopsychosocial, safety, and other applicable member assessments
Emergency Back-up Plan with caregiver input
Plan of care to identify all goals and objectives to maximize care
Nursing and care management support
 Individualized training and support
Monthly in home visits by RN and Care Manager
Information about community resources and other local programs
24 hour on call system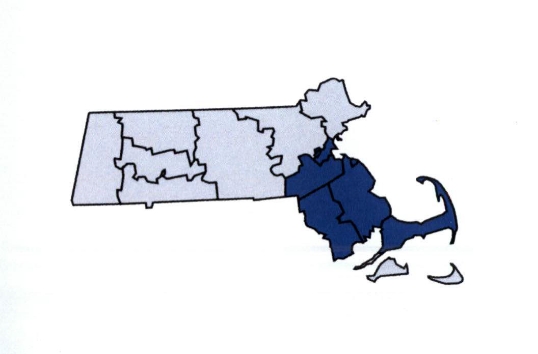 Serving:
Plymouth, Norfolk, Bristol and Barnstable Counties.
Worcester County: east and south of City of Worcester (or sections of
county)
Suffolk County: south of Boston (or sections of county)
An individual may qualify for Adult Foster Care if he/she meets the following criteria:
Currently has MassHealth (Standard or Common Health), One Care Options (Commonwealth Care Alliance or Network Health/Tufts) or Senior Care Options (SCO)( Fallon or Tufts)
Is at least 16 years old
Requires assistance to complete Activities of Daily Living (ADLs)
Requires supervision at least 21 hours daily
Has a medical condition or cognitive impairment that requires hands-on assistance or active supervision and coaching to successfully complete at least one of the following activities: (Bathing, Dressing, Toileting, Transferring, Mobility, or Eating)
AFC is a medical service that must be prescribed by the member's PCP office.
Important Forms and Policies
Contact
Adult Foster Care Program: